N.POLE

Insulation Coating Specialty
Climate change leads to rising temperature, heat island effect and unease living circumstance. The N.POLE group expect to invent a multi purpose paint: not only keep solar radiation outside but features water resistant, rust proof and protects the building.
We believe that all human being deserves a better future.
The melting polar ice not only alert us, but bring us inspiration
N.POLE paint performs 99 SRI. Covering outside the building like polar ice,immensly reflect solar radiation and heat, keep indoor cool and fresh!
As estimated, the surface temperature can be dropped down for 30°C!
N.POLE paint can prevent building from oxidation, UV and acid rain, last for 5-10 years
SGS, RoHS, ASTM approved, environmental friendly, harmless to body.
N.POLE can be used to many kinds of substrates, such as metal, concrete, wood, brick, etc.
Metal: Container, tank, iron roof, garage, storage, etc.
Cement: House, concrete, building, etc.
Other materials: Wooden cabin, tile, wind mill, solar panel, etc.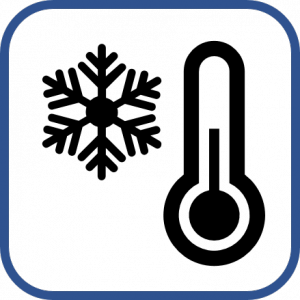 N.POLE has latest solar reflection technology "AlbeTEC"and the SRI is 99, strongly reflects solar radiation.
SGS, RoHS, ASTM approved, environment friendly, no harm to body.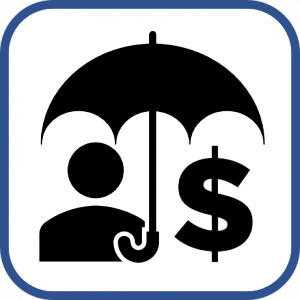 Covering outside the building, prevent it from oxidation, UV and acid rain to prolong its life.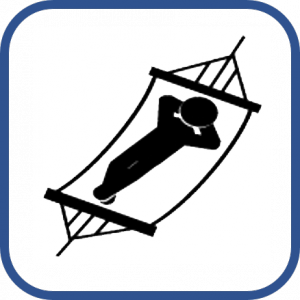 N.POLE cuts down heat penetration, keeps interior cool and fresh!
Applying N.POLE to building can help reducing electricity on air conditioning.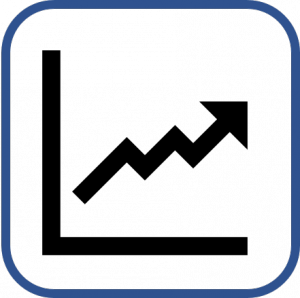 Lower ambient temperature, better working performance and quality.